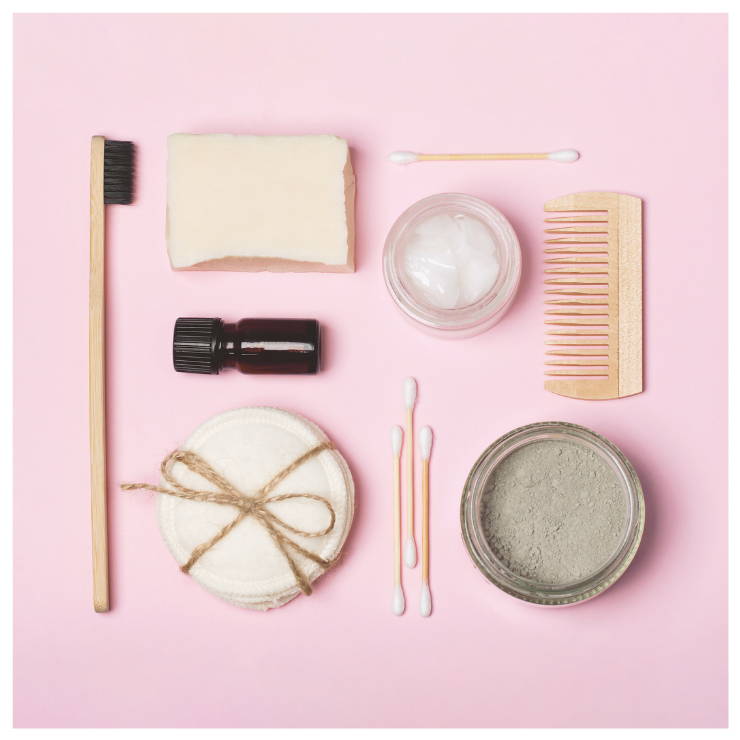 We believe that natural, organic, eco-friendly and zero-waste products should be as affordable as any other traditional products offered on the market.

Sustainable and environmentally conscious alternatives shouldn't be a monetary decision, and trying to reduce your own impact on the planet shouldn't be held back by the cost of products.
Local Delivery ● In-store Pickup  ●  10% off on your first order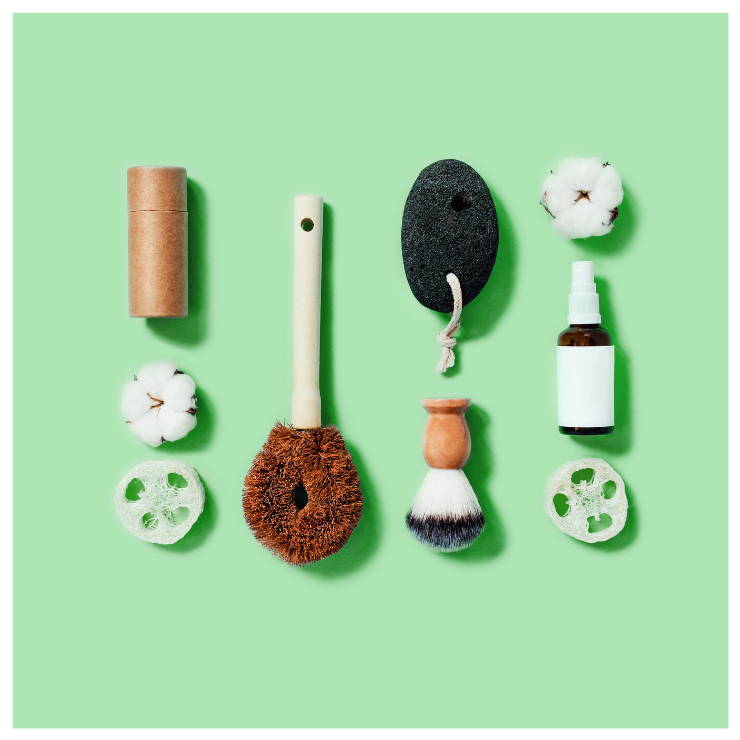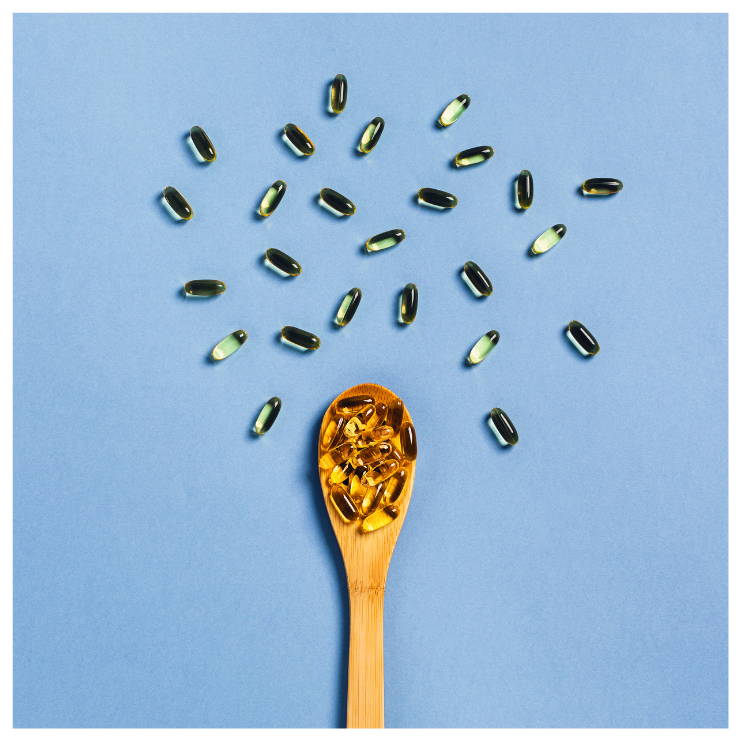 With the assistance of Maillon Vert, we've been an Eco-Certified pharmacy since 2019. With an emphasis on reducing our own impact on the environment, we offer a wide selection of eco-friendly choices and zero-waste options.
We're also a carbon neutral certified pharmacy, thanks to PlanetAir. As such, we offset the carbon footprint of our pharmacy, staff, and more.
Natural Products ● Organic Ingredients  ●  Zero-Waste Alternatives