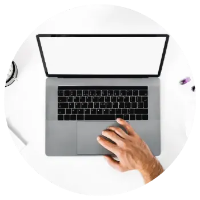 Old Malone Pharmacy - Brand Selection Survey 2021
Your opinion, comments and suggestions will help us continuously improve upon our services, products, and better serve you, our customers. The survey shouldn't take any longer than five minutes, and the feedback is greatly appreciated!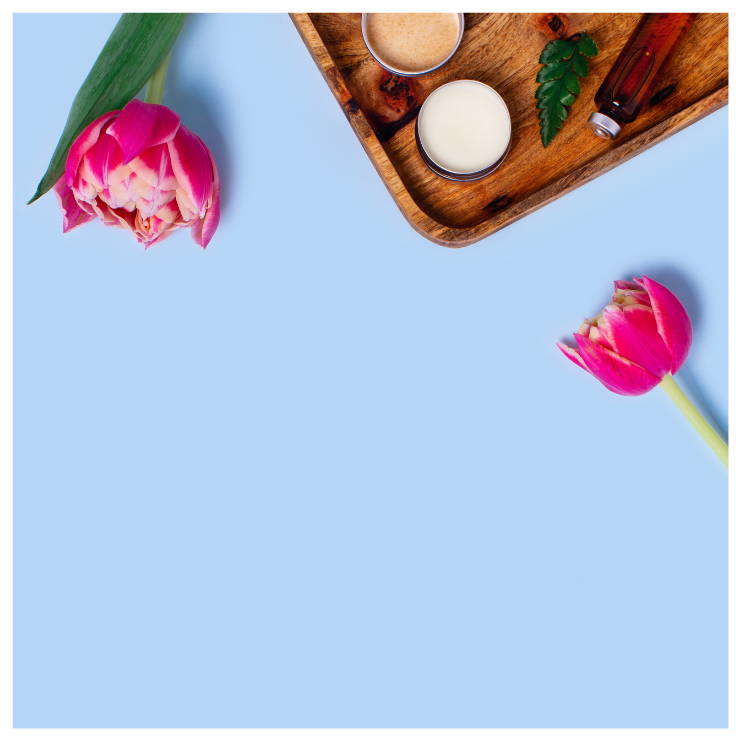 By letting us know what kind of products, brands, and merchandise you would like to have available, we'll be better placed to serve your needs. Additionally, four (4) people who complete this survey will win a $25 gift card for the Old Malone Pharmacy!