Chaga Elixir (20 servings) - Start your day with a strong defense. Chaga mushrooms support overall wellness and your immune system so you can take on today.
Your daily bodyguard.
With everything you have going on, there's no time for a timeout. The King of Mushrooms, a Finnish favorite, is loaded with antioxidant properties to support your immune system and overall wellbeing. (You'll notice it first with your hair, nails, and skin!)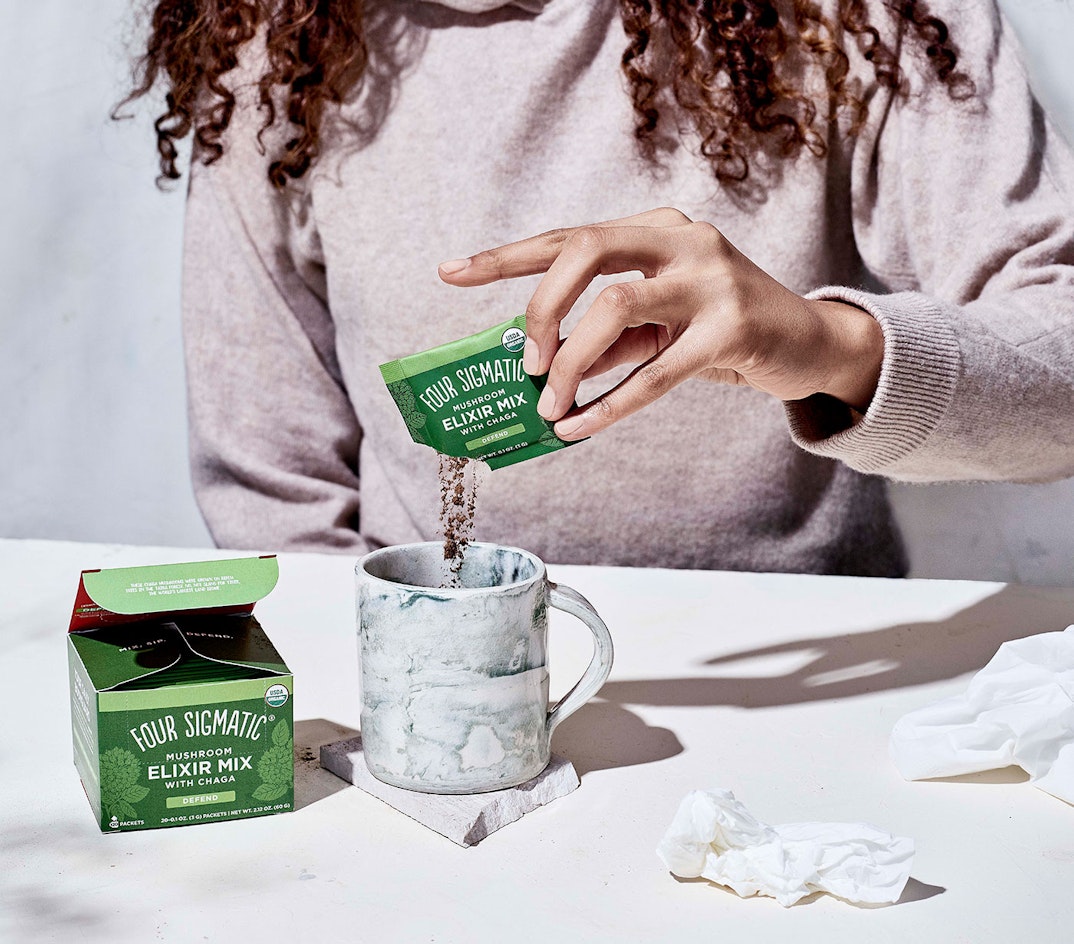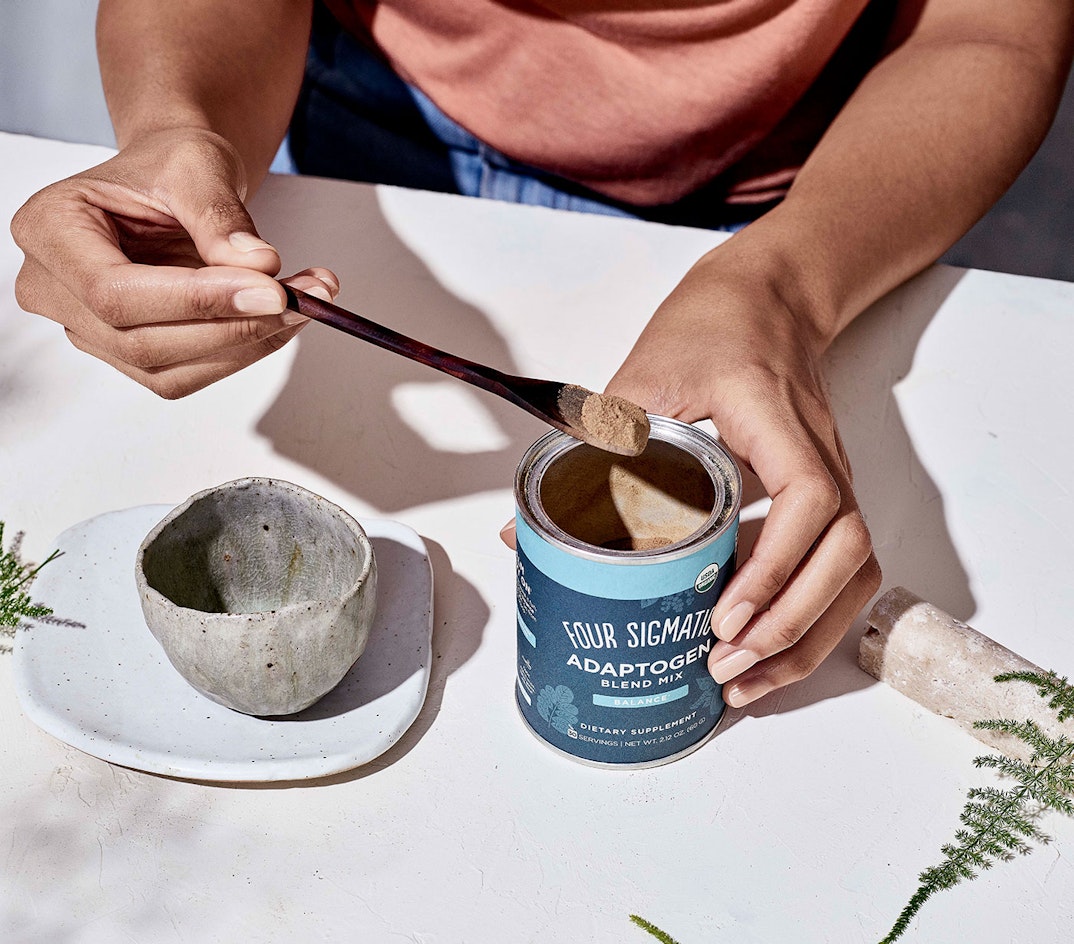 Mix. Sip. Defend.
Mix just with hot water, or add to your morning coffee. Hey! You can even blend it into your immune power smoothie. 
These wildcrafted Chaga mushrooms were grown on birch trees in the Taiga forest. No, not slang for tiger, the world's largest land biome.  
This isn't a culinary mushroom taste. It's rich and earthy. Us Finns think it tastes like coffee, and often use it as a caffeine free substitute for such!